SimpleRockets 2 is now available for mobile
After more than three years of development, SimpleRockets 2 is now available on the iOS App Store and Google Play. You can get it here.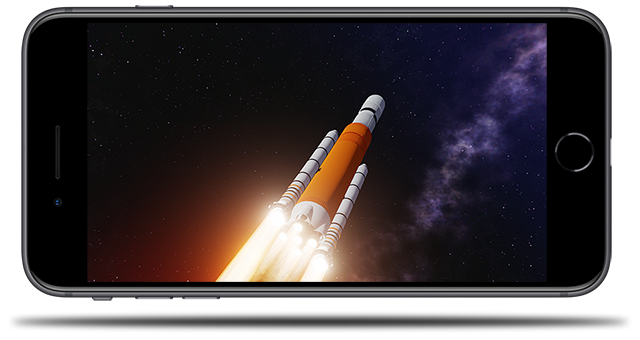 As usual, here's a new launch trailer we put together for this special day. There is an absurd number of features in the game and the mobile version has the same feature set as the PC and Mac versions. The only difference is that the graphics are dialed back slightly, but don't get the wrong impression as the game still looks amazing on mobile devices!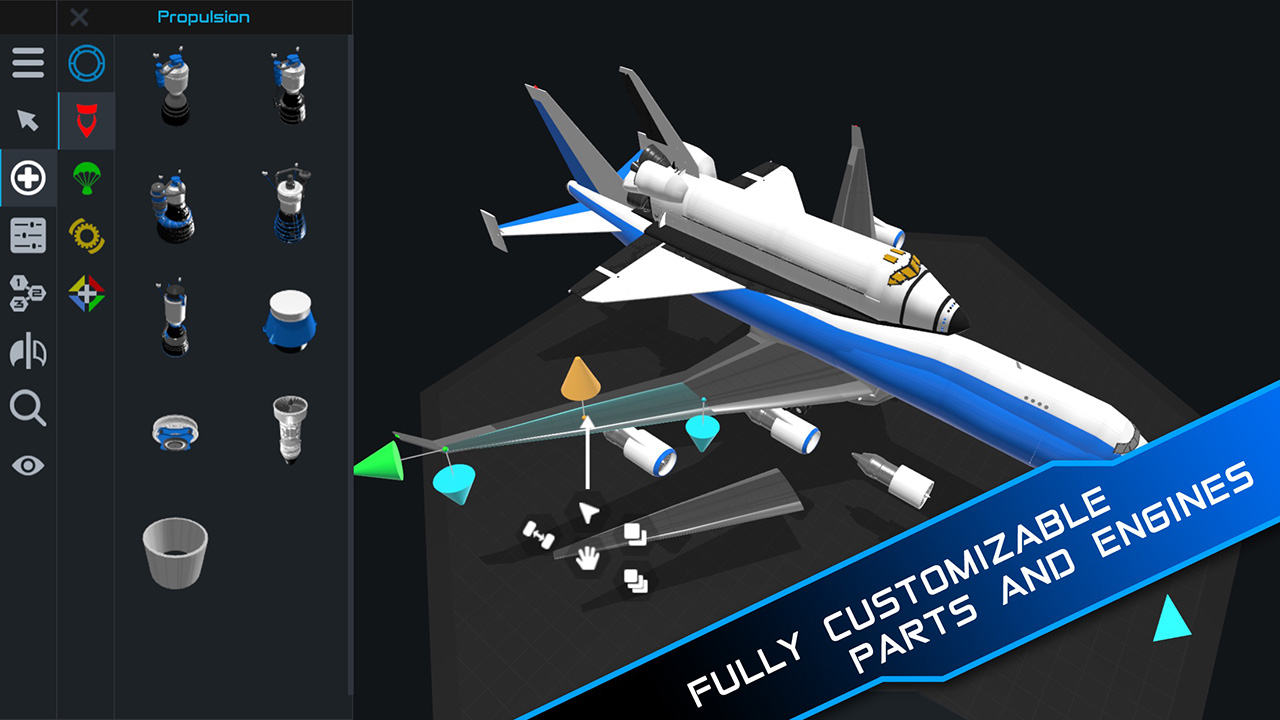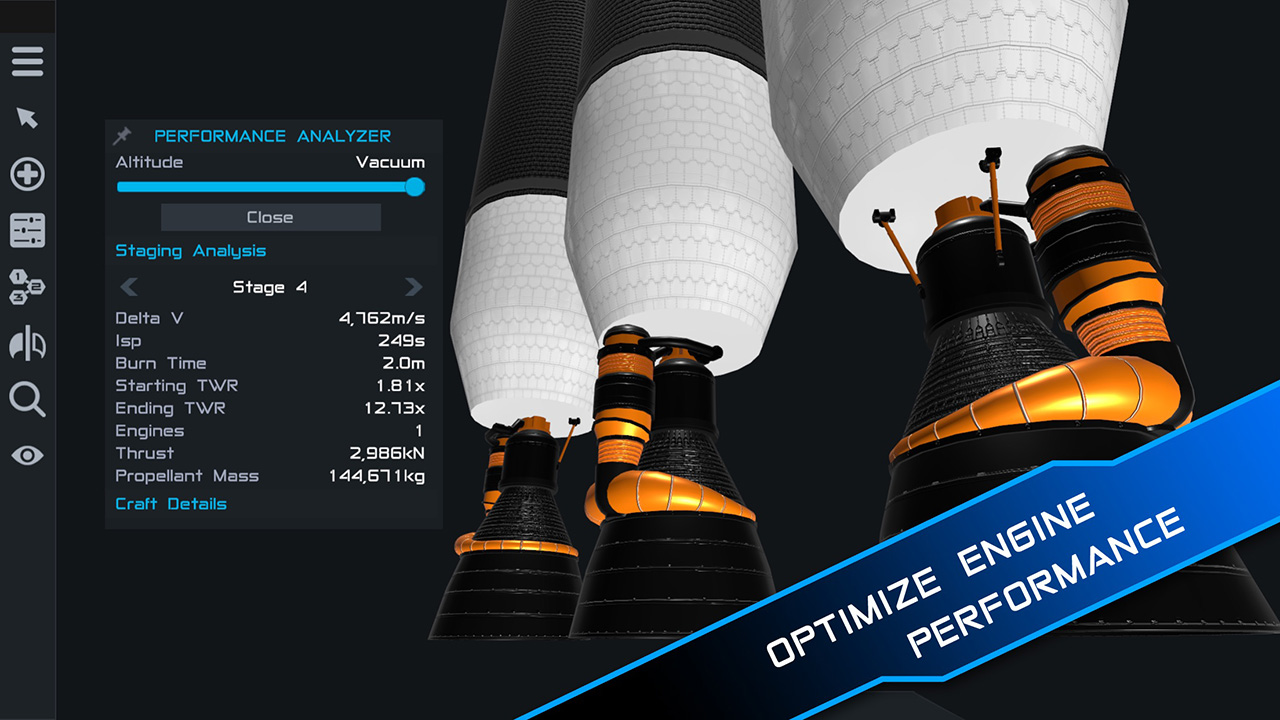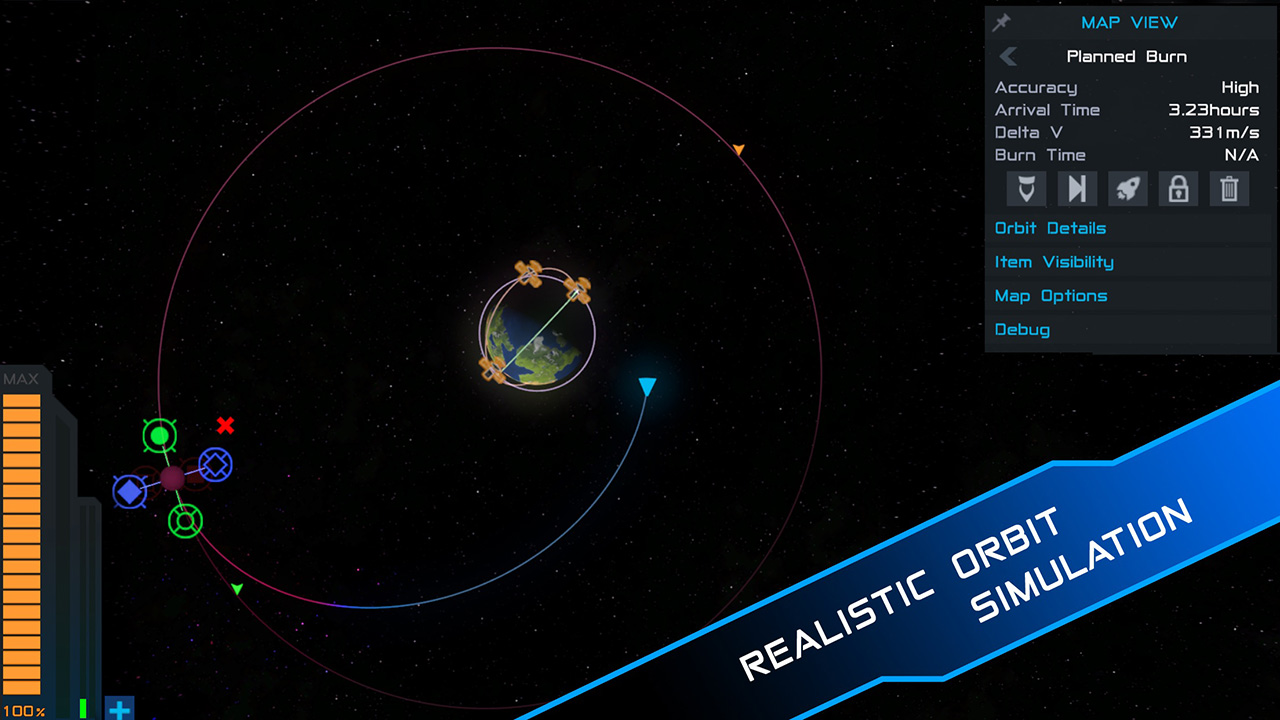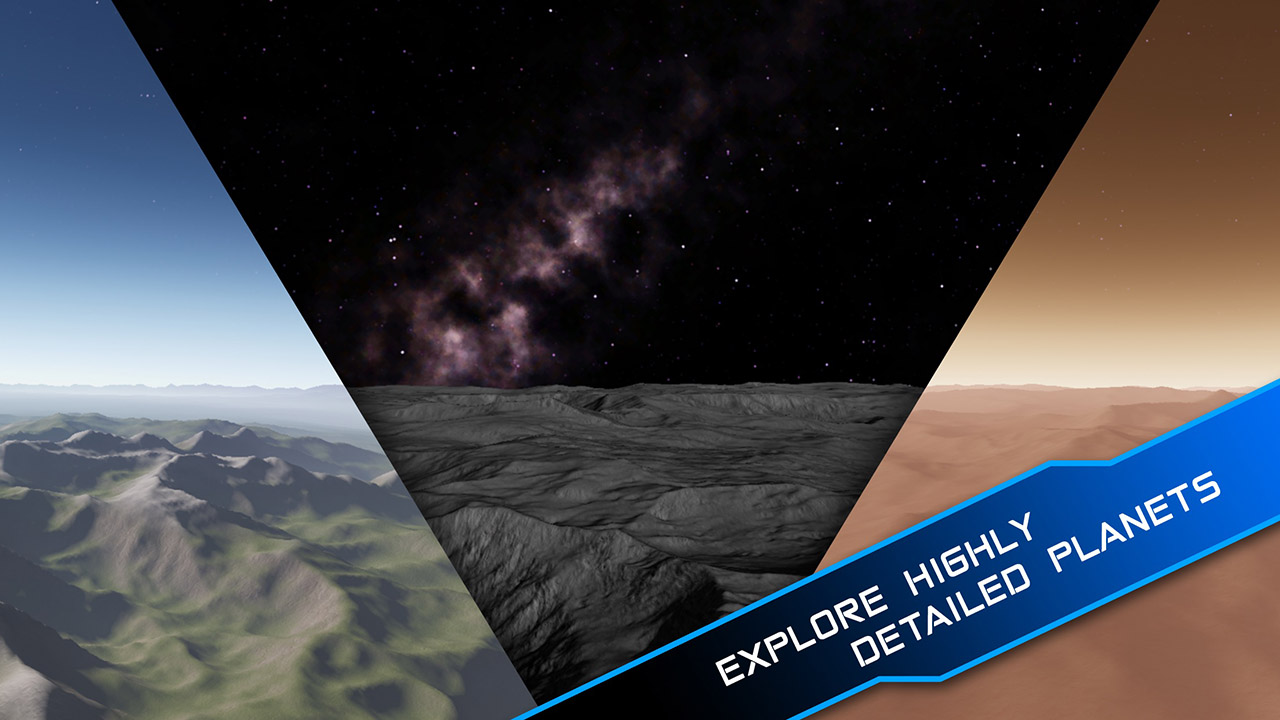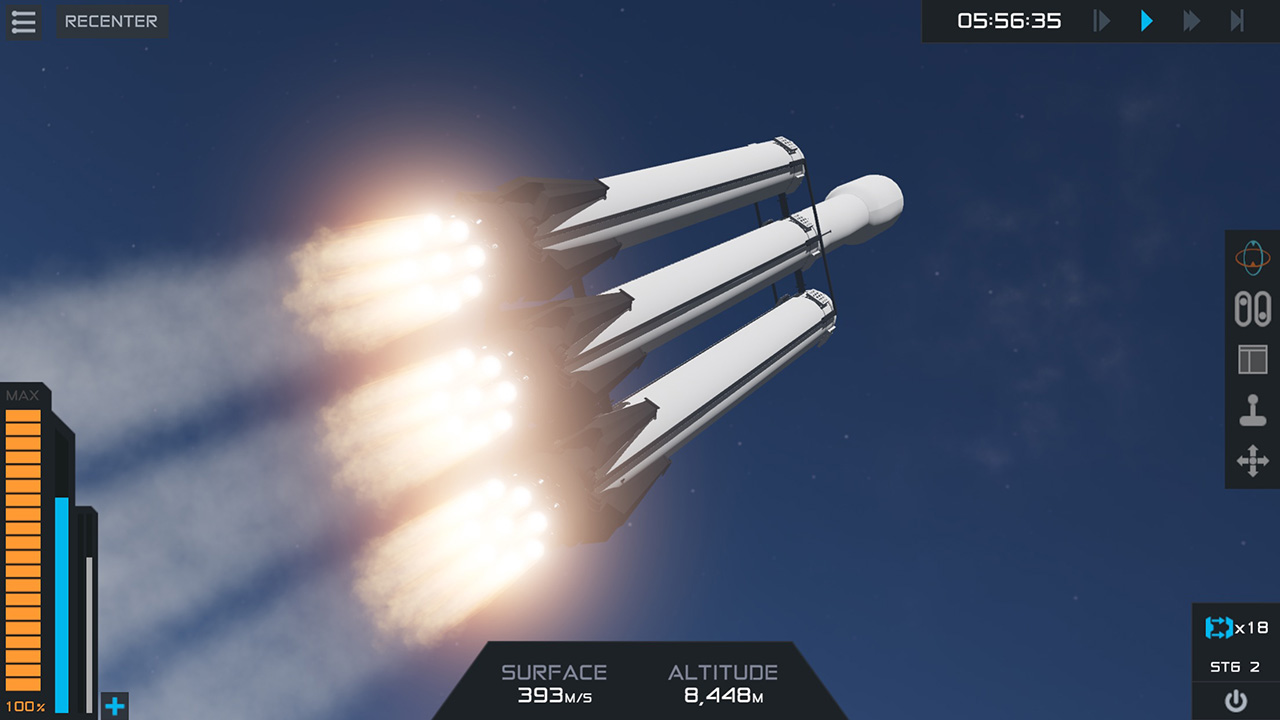 SR2 has been available on Steam for almost a year now, so we've had time to add tons of new features and fix a lot of bugs to get it ready for this mobile release. But, we're not stopping here! You can check out our Roadmap for the list of stuff we are planning to work on. If you have a suggestion, feel free to submit it and make sure to upvote the suggestions that you favor. We take player suggestions into consideration with every update and it has led to great enhancements to the game such as the procedural rocket engines and jet engines.
If I could go back three years ago to when we started this project, I never would have imagined that we would get a fully 3D space simulator with seamless ground-to-space transitions and unprecedented craft customization working on a mobile device. I'm really proud of the team and the work we've done in creating what is now the most comprehensive simulator on mobile for building and flying rockets. I hope you will enjoy the game as much as we've enjoyed making it!
Thank you for reading and we hope you enjoy the game!
-The Jundroo Team