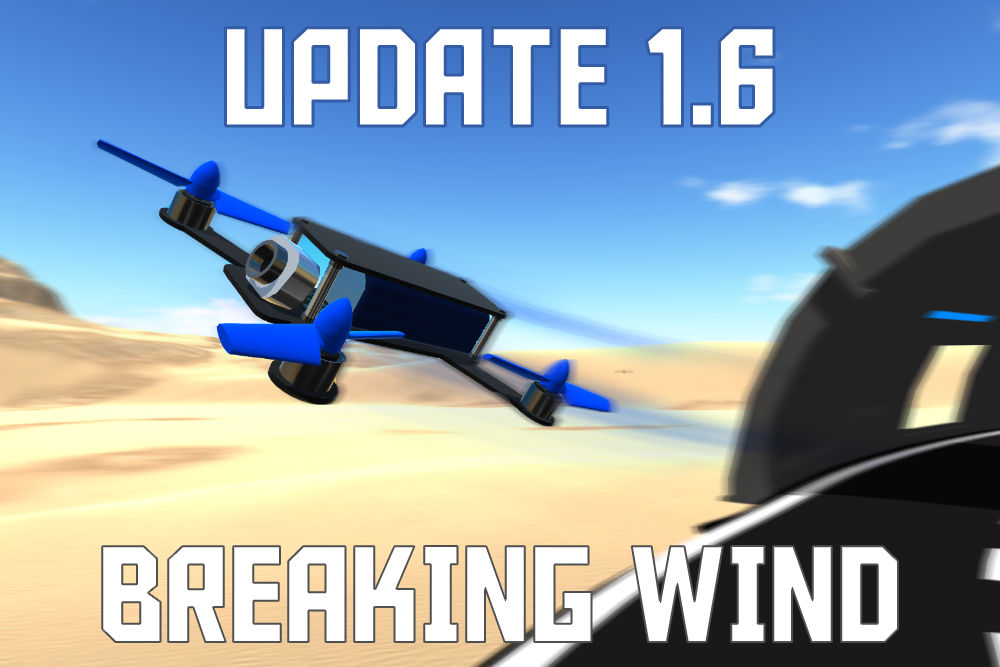 SimplePlanes Update 1.6 – Breaking Wind
We've been quietly working on a new update for SimplePlanes and we just released it today. Here's a trailer showing the new features: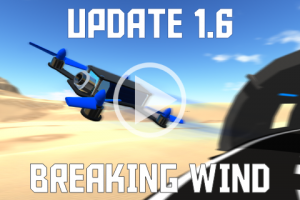 New Parts
Gyroscope – Keep your designs upright and build quadcopters
Sphere – Super advanced ball technology
Hemisphere – Half a sphere, for when you can't afford a whole new sphere
Features
Wind Physics
Wind Settings to control the wind in real-time
Windsocks
New Challenge – Cross Wind Landing
New Stock "Airplane" – Quadcopter
Tweaked the instrument panel user interface to improve the compass and add a wind heading indicator
XML-modding enhancements
Bug Fixes
Fixed bug preventing discovery of Featherfall Squall
Fixed a bug that prevented Mirage Speedway from showing up (or was that a joke that I didn't get?)
Prevent Restart Here from working on challenges
Prevent AI planes from responding to player activation groups
Fixed a bug with drag on initially disconnected parts
Fixed a bug with tournament validation of part scale="1,1,1″
Thanks for playing!